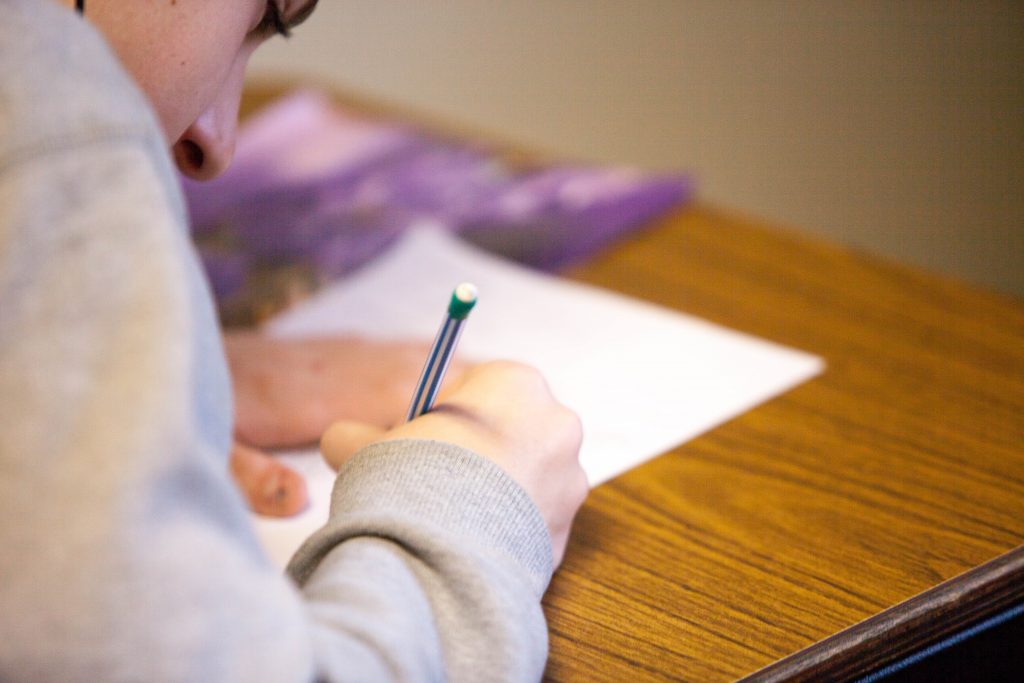 by EB
(Victoria, Australia)
Hi, I was recommended to this site by a career counselor, she told me to take a career quiz which is on this website, but I can't find it?
Also wanting to change my career but I don't know what to do. I have done tests and have given it a year or two to think about it. Can you suggest anything that might help thanks.


SIMON REPLIES
The career counselor was probably referring to my career assessment exercise. This has been updated is no longer free, however, I have provided temporary free access below to the paid version. Try completing the assessment and then if you have any further questions come back to me.
Here is the link:
Career Assessment

Simon