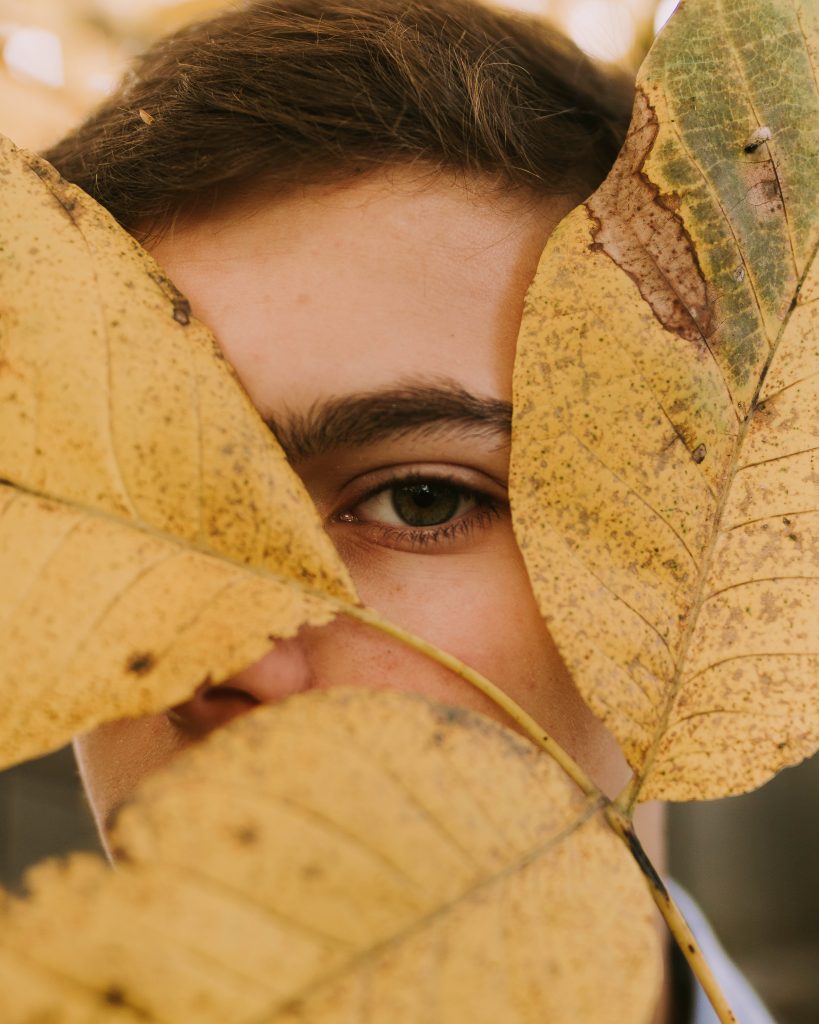 What Is The Hidden Job Market?
The hidden job market is simply all the jobs that people successfully secure that are never advertised or marketed through conventional methods like recruitment agencies, job listing sites, etc.
In fact, almost nobody knows about them.

And if you are a job seeker wanting the right job (a job that fits you well), then you must tap into the hidden job market.
The Hidden Job Market will help you get a job faster and a job that you will enjoy a great deal more than if you simply follow the traditional job search methods.
Implement a Proactive Job Search
Most people looking for a job use what I call the reactive method, rather than the proactive job search method.
What does this mean? Simply put, they complete their job search by responding to job vacancies that are known or advertised in some way. Yet we know that approximately 80% of all jobs gained, will be through the hidden job market, i.e. never advertised.
To effectively work the hidden job market, you should have a solid understanding of what your natural abilities are.
Employers Love Enthusiasm
When it comes to a job interview one of the most powerful draw cards an applicant needs to portray is natural confidence and enthusiasm about the things they are good at.
And that's ultimately what will win you a job, selling an employer the idea that what you love to do and are good at, is exactly the skills they need. And if it's not the skills they need, then you are speaking to the wrong person. Speak only to businesses that have a need for the skills that you love to use and are good at. And in this way you are benefitting the employer more.
How to Find Out What You Are Good At
This is where the dream career finder is valuable. This assessment provides evidence of where your true inborn job skills lie.
And the evidence is what employers love to see. Evidence you can take with you to the job interview (literally take the results of the DCF).
It may reveal that you have never really used your natural skills in the work environment previously.
For some people, the results of this assessment can be life-transforming in regards to their future work direction and satisfaction.
Hidden Job Market Tips
If you are looking for a job and want to:
find a job that suits you well, one that you can feel a great deal of fulfillment and satisfaction in.
find a job faster than normal.
find a job that you will stay longer in because you enjoy it more.
find a job that will usually pay more than jobs found using traditional job search methods. (This is due to obtaining a good fit between the skills and abilities you offer and the skills and abilities required by the employer.)
This is what I recommend:
Recognize the importance of using basic marketing concepts to give yourself an edge with employers. See my personal marketing for job search.
Complete the inborn job skills assessment on this site.
Either use the results of that assessment to target your "best fit" jobs on your own.
Or make time to connect via Skype or phone (or in-person if you live local) to discuss the results and together we will devise a strategy for securing a job utilizing hidden job market strategies.
Or we can work through the inborn job skills assessment together verbally via Skype or phone. This is the best method if you are in a hurry.
See below for phone number or Contact page for full details.