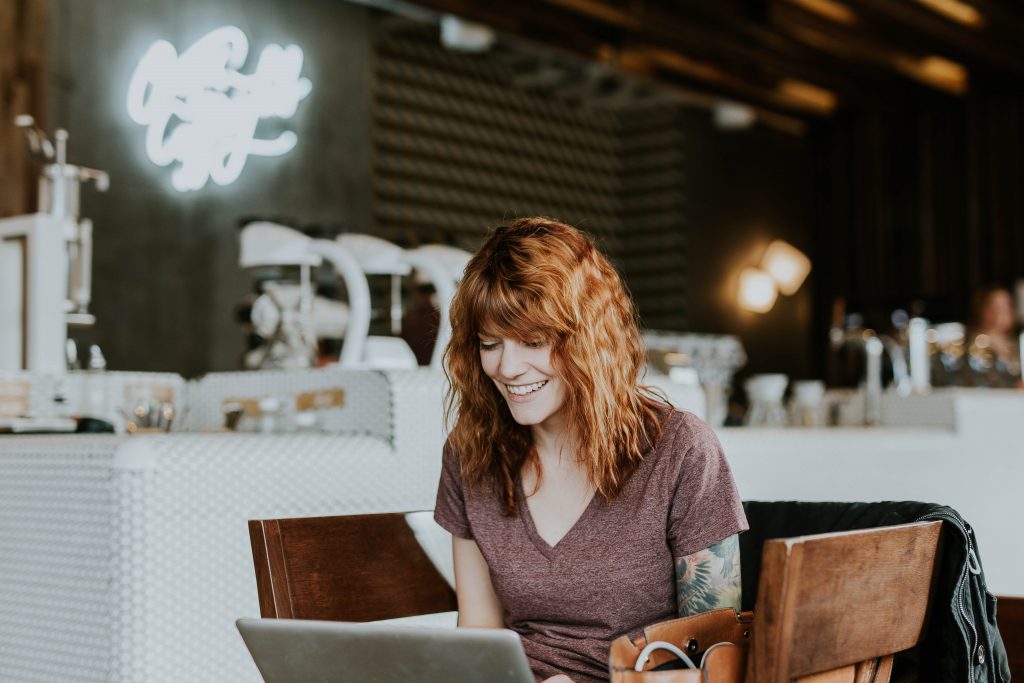 Online degrees and courses are changing the face of education opportunities as in the case of the perfect score achieved by a 15-year-old Mongolian boy, after enrolling in an online electronics course at MIT.
If you are considering enrolling at an online university, here are five points worth considering.
Ensure Your Online Qualification Is Well Accepted in the Marketplace
There has been a growing shift in the acceptance of online education as a recognized and valid qualification by employers, although it is probably still fair to say there remains a preference for traditional campus qualifications.
There is still a resistance from academia to regard them as equivalent to a campus-based qualification. This is not surprising as their livelihood is threatened by a significant trend towards gaining qualifications through online universities.
Ensure that your degree is fully accredited and that it's eligible to receive credit transfers to other universities.
But in the final analysis, the employers who make the hiring decisions will respond differently to various online qualifications.
What field of study/industry you are in, how well you market yourself with your degree, and what online university you graduated from, are all contributing factors.
And of course, qualifications are only a small part of an employer's decision to hire and can sometimes be given an over-emphasis by prospective job applicants.
Online University Study May Be More Difficult?
Many online students report the need to be more self-motivated and organized while completing an online degree.
Because you're not fronting up to the tutor and other students in person, you might feel less accountable, resulting in tardy study habits.
But let's face it, whether you're involved in a degree program online or on campus, you need to be organized and a good time manager.
A number of online education participants talked about how they felt there was actually greater responsibility placed on them to be personally involved because tutors made it mandatory for them to post thoughts and feedback on forums about their assigned work.
Your personality type will also probably play a role.
Some people learn well on their own in a relatively isolated environment, while others struggle with it.
Physically meeting and talking with people is how social learners work best, so you do need to be aware of your learning style.
Having said that, technologies now being used at online universities including live webinars, video link downloads and a range of other multimedia technologies produce an experience much closer to actually being in the room.
And of course, in some circumstances, the option exists to meet locally with other degree participants.
Cost Differences for Online Degrees Versus Traditional Degrees
The course costs for most degree programs are generally cheaper than on-campus degrees.
In 2014, Georgia Institute of Technology offered a computer science master's degree for a fraction of the cost of the face to face program.
However, a number of universities state that to produce the best distance learning programs requires intensive resources and some tutors say that it actually takes them longer to prepare for degree programs online than it does for on-campus equivalents.
Nevertheless, I expect online universities to lower their costs further in the future as they benefit from economies of scale.
Whatever the fees, the importance of being fully aware of the costs of your online degree before you start, goes without saying.
A number of students report additional costs being added as they progressed through their studies that they were not aware of when they began.
Caveat emptor; ask upfront about all costs associated with your degree including materials, technology fees, distance education fees and licensing.
Talk to People Who Have Completed Online Education
It makes sense to talk to people who have recently completed an online degree.
Call up an online university you are contemplating enrolling with and ask them for contact details and/or testimonies of recent online degree graduates.
It's also a good idea to talk to employers in the area you anticipate working in once you have completed your online University study.
Gauge their receptiveness to a possible job applicant who has an accredited online degree on their resume and from the University you propose enrolling at.
Try to sense how genuine their answer is.
Employers will often say nice things so as not to offend you.
Online Degree Success Rates
There appears to be no significant difference between on-campus success and degree programs online, all things being equal (Research in Higher Education Journal and US Department of Education Report Online Learning).
The biggest determinants in both cases are what the student brings to the table in the way of prior learning, GPA levels, previous study habits as well as the ability to function independently.
There is some research to suggest that hybrid students (studying a program that includes a mix of on-campus and online programs) do best of all.
What is also encouraging is that the vast majority of universities now state that online degrees will be an important part of their future career training offerings.